Finding Low Income Senior Apartments in Jacksonville, FL.
Jacksonville, FL is the biggest city in Florida, with more than 900,000 people calling it home. Over 600,000 of its population are adults, 119,729 of which are seniors. Older adults living in or near Jacksonville can either age in place at home or stay in one of the senior living facilities in the area. However, it is important to note that the average cost of Senior Assisted Living in Jacksonville is $4,150 per month, which might be too steep for some households.
For those low income seniors who want to live in Jacksonville, FL but have only a small, fixed income and need to be able to move into an apartment more accommodating to seniors, they can explore Jacksonville low income senior living apartments.
Many seniors in Jacksonville are facing the financial challenges that come with aging. To help address their needs, there are government-run programs that can make Jacksonville low-cost senior housing more accessible to them.
Table of Contents
Low income senior housing refers to housing solutions like rental apartments that are subsidized by the government and made available to older adults. Government subsidy comes in various forms, from tax credits to vouchers to rent control. We will go into the details of each low income senior program option in Jacksonville, Fl a bit further below.
Out of Jacksonville's entire population, 11% are seniors. Around 28% of these seniors live on their own, and only a little over 15,000 of them are still working.
The challenge facing the older population in Jacksonville is that 26% of senior households earn less than $20,000 per year, and 8% have an even lower annual income at below $10,000.
Given their financial capability, or lack thereof, securing a stable housing situation is challenging for them. In fact, one out of every four seniors in the Jacksonville, FL area received food stamps in the previous year. To them, traditional senior housing solutions are usually out of reach.
This is why access to Jacksonville subsidized senior housing is very important. It allows low income seniors in the area to obtain one of the basic needs humans of any age require, which is a safe and stable living situation.
Seniors living in Jacksonville can access subsidized housing in several ways, but three options stand out: The Section 202 Program and the Voucher Program by the Housing and Urban Development (HUD), and the Low Income Housing Tax Credit Program (LIHTC).
HUD is a cabinet-level government agency designed to provide housing assistance and community development support to low income households for the purpose of finding affordable and safe living options. Part of its mandate is to ensure that seniors, especially those who fall in the lower income brackets, have access to fair and equal housing. Section 202 Supportive Housing for the Elderly is one of its main tools in achieving this objective.
Section 202 communities tend to be concentrated in higher populated areas. Since Jacksonville, FL is a very highly populated area, the number of section 202 senior apartment units there is much higher than in cities that are less populated. This gives Jacksonville's senior residents more options for senior housing at more affordable prices.
In response to the increasing need for senior housing, HUD created Section 202 through the Housing Act of 1959. It provides private, non-profit organizations who are engaged in developing housing options for the elderly to access capital advances and other forms of financial support, which gives builders a higher incentive to build elderly housing for low income seniors. It also offers builders rent subsidies for their low income residents over the age of 62 that have limited funds.
While the program has been in place since 1959, it does not always receive funding support from the federal government. In 2019, HUD announced that $50 million worth of funds for capital advances would be made available. Prior to this, the last time they received funding was in 2010, when Congress allocated $825 million for Section 202 to help qualified applicants in various construction and rental projects.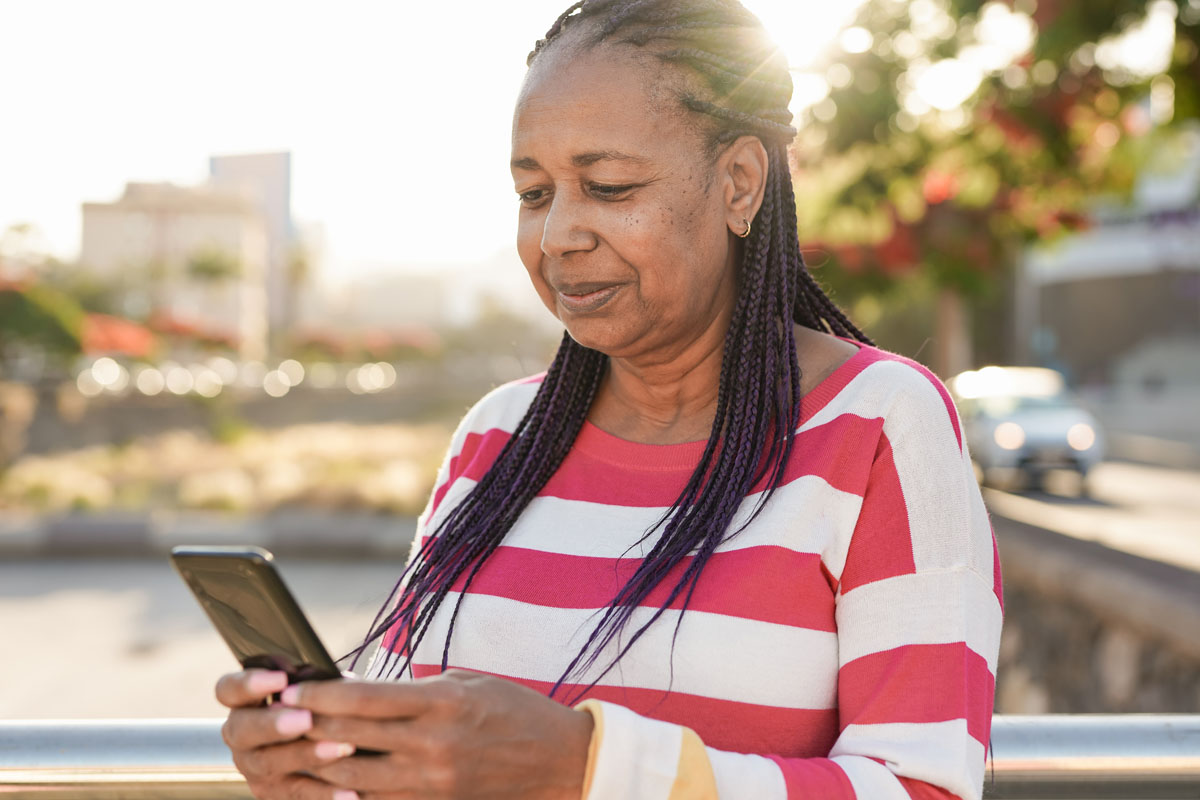 Tenant applicants living in Jacksonville, FL can access Section 202 after passing a qualification interview. These interviews are conducted onsite at each Section 202 Senior Living Community and are set up directly by the property manager. In order to set up a qualification interview, seniors can select a Section 202 property that they are interested in and contact the community directly to set up their qualification interview. Once the senior applicants qualify, they are usually asked to pay only about 30% of their adjusted income for rent. The qualification interview will help to establish what the rent amount should be. The more a senior earns, the more rent is likely to be.
Aside from the lower rent, seniors in Jacksonville can also access other forms of support from Section 202. The program provides financial assistance to these communities so they can hire a Service Coordinator (SC). The SC can help tenants access various health, transportation, and social services, helping improve the quality of life of senior residents.
Senior tenants who wish to apply for a Section 202 Senior Apartment must be at least 62 years of age and meet the criteria for low or very low income. The community manager arranges a meeting onsite, where the interviewer will confirm the qualifications of the applicant. To streamline the entire process, the prospective senior resident must collect all the information necessary for the interview. Otherwise, it might take longer for an application to be verified, evaluated, and approved.
Besides age and financial need, other things are considered as well. A senior resident's past rental history, credit, and behavioral habits are taken into account. In addition, a criminal history and any drug and alcohol abuse issues are likely to be considered.
While some programs catering to senior households are not selective about the age of other family members living in the unit, where younger people even below the age of 18 are present, Section 202 is a quite restrictive in this regard. All of those living within the senior unit must be either at least 62 years old or must be a certified live-in caregiver of the senior living in the unit. While adult children can qualify as certified live-in caregivers, the adult child must prove that they provide full-time around the clock care for the senior in order to reside with them.
If an adult child has an income and plans to reside with the senior for the purpose of full-time around the clock care, any income that they receive will be counted toward the household income and may affect the senior's ability to qualify as low income and will have an impact on the rent amount if the senior does qualify.
The Housing Choice Voucher Program (HCV) is the largest program of its kind. It is an initiative from the federal government targeting senior households and low income families who could not afford safe and stable housing solutions on their own.
HCV rent vouchers cover the portion of the rent that the low income household members can't afford to pay. How much the voucher will cover is based on the household's annual income and is re-evaluated every year. Households must fall between Low Income and Very Low Income in order to be accepted into the program. As a household's income increases or decreases, the portion that the voucher will pay will also increase or decrease.
The HCV program does not cover all rental units as only units approved and accepted into the HCV program can accept the voucher. The property must have an on-going agreement with HUD and must agree to accept the housing voucher.
The HCV is unique because it gives financial assistance directly to the applying residents in the form of rent vouchers. Applicants who qualify for the vouchers can go to a residence of their choosing. Even better, they can take the voucher with them if they decide to move to another place.
On the other hand, Section 202 gives financial assistance to the apartment complex owner in exchange for setting a limit on rental amount, allowing senior tenants to rent a unit at a much lower cost. The HCV Program is not a program strictly for the elderly. Any household, regardless of age, can use the voucher program if they qualify. However, Section 202 is meant strictly for the elderly low income tenant.
Interested applicants can get housing vouchers from the local office of the Public Housing Authority (PHA), which is on 1300 Broad Street, Jacksonville. FL 32202. Housing vouchers can only be used on rental properties within the geographical location of the PHA office that issued them, so vouchers obtained here can be used only for Jacksonville subsidized senior housing.
As mentioned before, each voucher is linked to the resident to which it was awarded, not to the apartment or home. So if the senior tenant finds a more suitable location within the city, he or she can move once the current lease has expired.
To be eligible for the voucher program, you must belong to the extremely low to low income bracket. The limits vary from one state to another, but in Jacksonville, it ranges from around $15,000 to $41,000 a year for a one-person household.
Unlike Section 202, applicants interested in the HCV program have to go through an interview process at the Public Housing Authority, not from the unit manager. If they meet the criteria, they will be given a list of documents that will help the PHA confirm the information gathered during the interview. Once the documents are verified, the successful applicant is awarded the voucher.
The HCV Program only accepts applications during Open Enrollment. When the number of applicants exceeds the number of units the enrollment will close. In very populated areas, like Jacksonville, FL, enrollment may only open for a short window once every few years. If immediate housing is needed for a senior then it may be necessary to look for open enrollment in a less populated area if enrollment is closed in Jacksonville.
It is also important to note that HCV is one of the biggest and most popular government programs designed for seniors. It receives countless applications, and there is a good chance that you will be put on waiting lists from the interview stage until the awarding of the voucher.
The application process is a bit extensive and time consuming, so it is a good idea to confirm first if you meet the income requirements. The limits change every year, so you should check HUD's Jacksonville Low Income Limits for the current year before you submit an application.
The HCV program is very comprehensive and is open even to households with no elderly members. If the breadwinner of the family is over 19 years of age, they can apply. However, because it also accepts applications from low income households without aging adults, it has very few considerations for senior tenants, meaning things like grab bars, elevators, and wheelchair accessibility may not always be available. So, seniors that qualify for the voucher should check to make sure that the rental property applied for has the necessary provisions for seniors.
The Low Income Housing Tax Credit Program (LIHTC ) is designed specifically for housing developers and facility owners and is available in Jacksonville, FL as well as other locations. It provides financial support in the form of tax credits as an incentive for those who build multifamily housing units that are available to lower income households.
The LIHTC caters to low income residents looking for a safe and clean place to live in, but it is not strictly exclusive to aging adults in Jacksonville. Most living communities affiliated with the program offer a combination of non-subsidized, conventional pay units and low income units. Some of the units are set-aside to be rented by only senior residents.
For many of the low income units set aside for seniors, the age requirement is at 55. However, the lower age requirement can be as high as 62 for some living communities. There is no hard rule as to how many units should be subsidized and how many are for conventional pay within a single community. That is something that the property owner will decide and implement.
The LIHTC is unique because it is not built around the income of the individual household applying for the program. Instead, an income bracket or income limit is assigned to the housing unit and rent is set at a rate specific for that unit's income bracket. Those applying for the unit must meet the unit's income level in order to be eligible to apply for the unit.
This income bracket is based on the average income earned by Jacksonville households, also known as the Area Median Income. This year, the average household in the Jacksonville, FL earns a little more than $74,000 a year. If a household earned around $37,000, it would fall somewhere in the 50% income bracket. Meaning that they could only apply for units that did not drop below the 50% income bracket.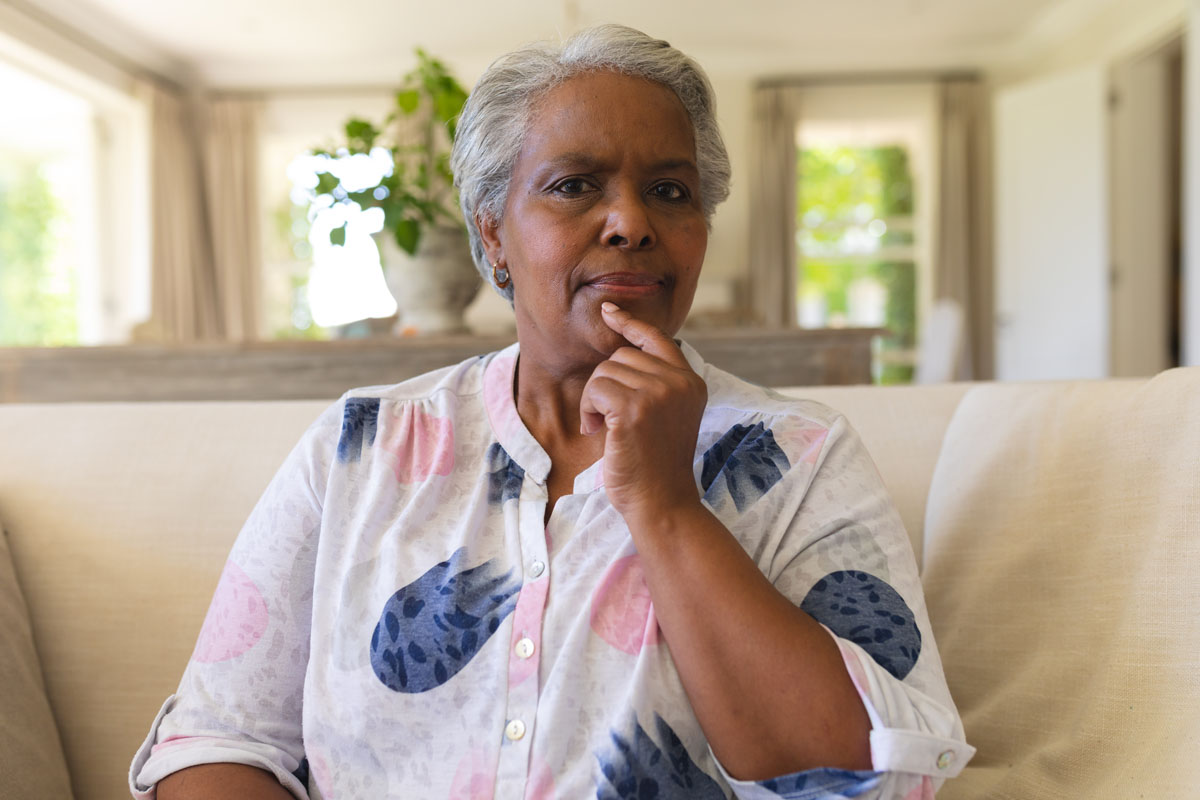 The LIHTC is designed differently from Section 202 since it is based on the average income of the area and not on the household. If you get a raise or a higher paying job while in the LIHTC-affiliated unit, your rent will not increase even if your income increases. However, tenants are reassessed every year, so when the time comes, you will have to look for a bigger unit or pay for the current one at the full market price.
Because Jacksonville, FL has such a large and diverse population, there are many Low Income Senior Apartments and Homes that are available to the aging population there.
The best way to locate a Subsidized Senior Apartment or Low Income Senior Programs in Jacksonville, FL is to check all of the beautiful options available on the Senioridy website. With Senioridy, seniors that have limited or fixed incomes can search for and find senior living communities that are close to them or are close to loved ones. Residents can contact each community directly in order to get started.
By accepting you will be accessing a service provided by a third-party external to https://senioridy.com/