Finding Low Income Senior Housing in Columbus, Georgia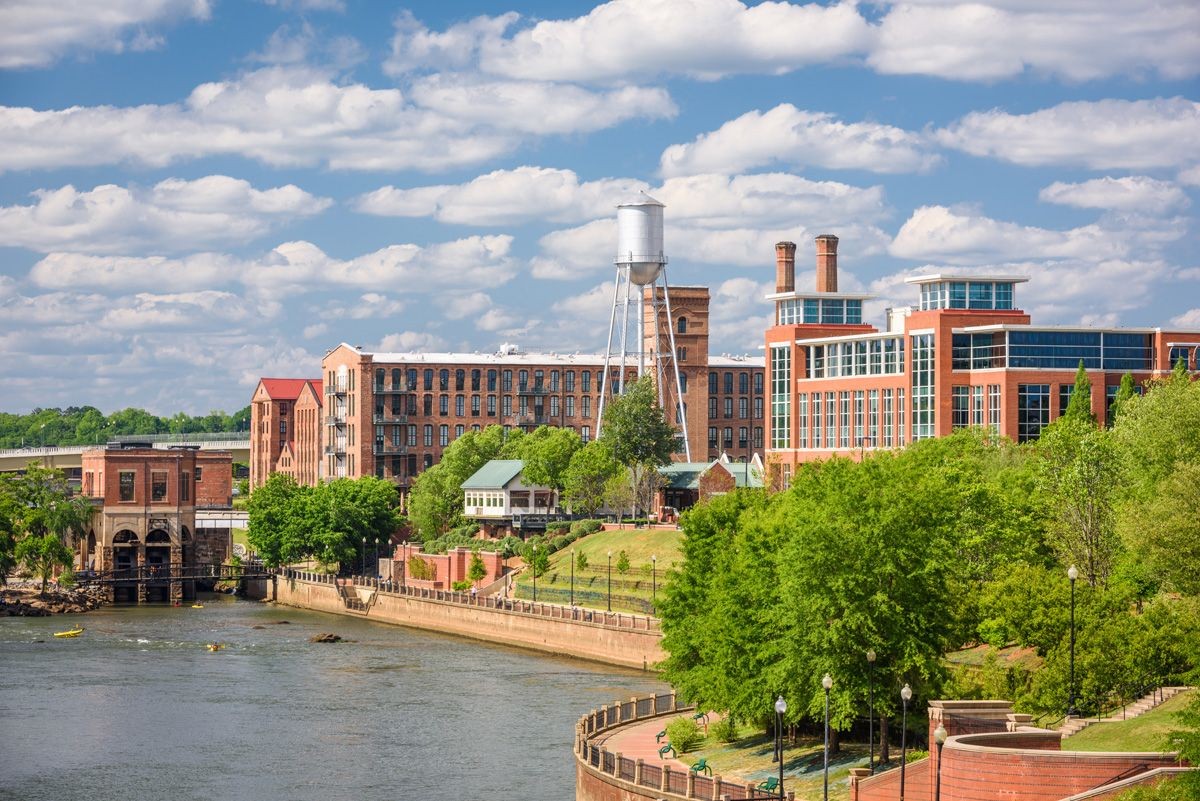 Finding a senior apartment on a budget can be a difficult thing, but it's much easier if you know where to look and what to do to apply. For those looking for senior apartments in the Columbus, Georgia area there are many very good options and the city of Columbus, GA is a great place for seniors.
Apart from offering the residents an enjoyable living arrangement, the city is very affordable. Plus, the government and the U.S. Department of Urban Housing and Development (HUD) have launched different housing programs to support the needs of the elderly with low income. These ensure the senior citizens have a comfortable, safe living area that welcomes their unique needs.
In this guide, let's discover more about the thriving city and the details for finding affordable senior apartments in Columbus, GA.
Overview of Affordable Senior Living in Columbus, GA
Nestled on the Chattahoochee River, Columbus, GA, boasts extraordinary scenery with plenty of lakes, lush landscapes, and open spaces. Thanks to the moderate weather, residents of the city can enjoy relaxing walks amidst the brilliance of nature all year round.
For culture lovers, visits to the National Infantry Museum, National Civil War Naval Museum, RiverCenter for the Performing Arts, and Springer Opera House provide many opportunities to connect with the local community. All these venues are designed with a focus on senior accessibility and discounted admission fees for the elderly population.
Transportation facilities of the city are also convenient and budget-friendly. The METRA Transit System, with 12 routes throughout the city, features multiple conveniences and reduced fares for senior citizens.
The cost of living in Columbus is 11% lower than the national average. Seniors worried about taxes can also benefit from the state's generous policy:
Low state and local sales taxes.
No state tax on Social Security income.
Reduced income tax deduction (per person) from retirement accounts and pensions.
Low property taxes.
As you can see, all the above attractive and affordable features are a big part of senior-friendly living in Columbus, GA. And senior citizens with limited finances can choose to receive support through any of the Columbus, GA, subsidized low income senior housing programs.
Types of Columbus, Georgia Low Cost Senior Housing Programs
Affordability pressures related to housing are common amongst the elderly population. A significant portion of a senior citizen's income usually remains reserved for housing, utilities, medicines, groceries, and other personal expenses. However, the income received through pensions and Social Security benefits usually are not enough to get by on. The situation can really become unmanageable if an unpredictable situation such as a sudden health issue arises.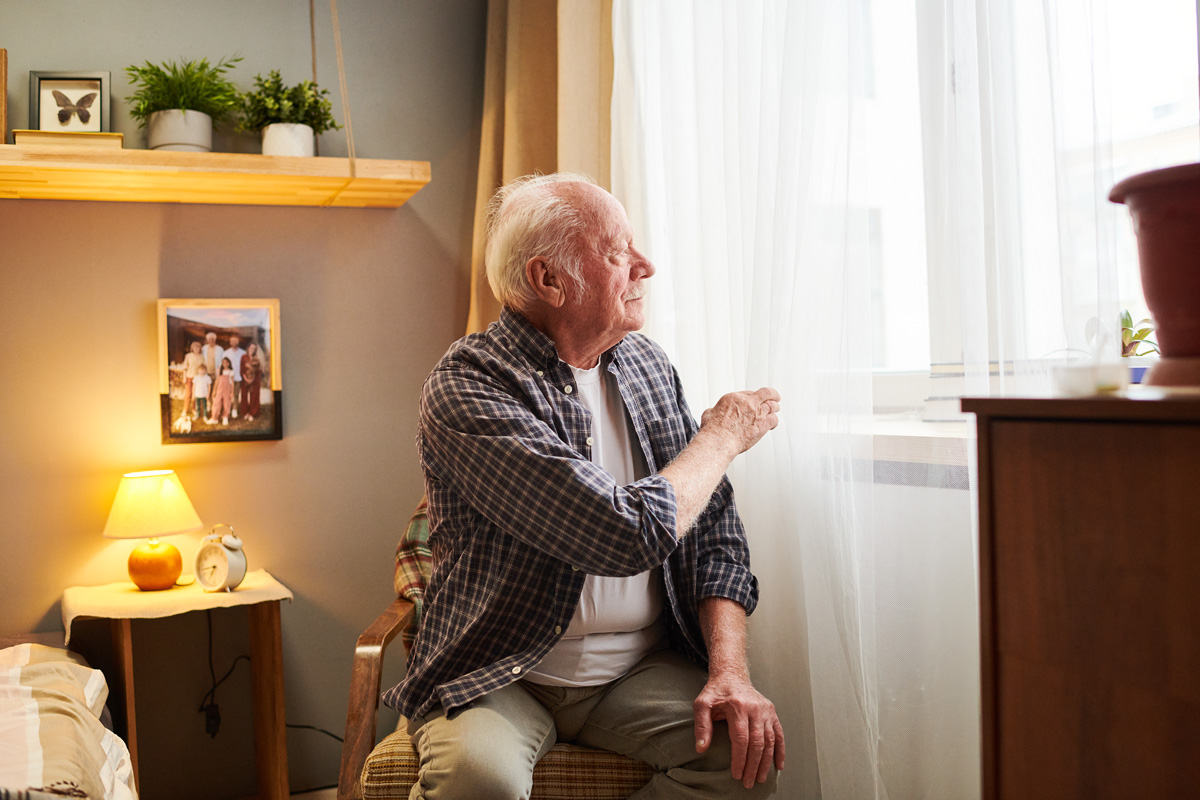 Columbus, GA subsidized senior housing units can offer some relief to those who can't afford to pay very much toward rent. These programs provide rental assistance to seniors with low income through various housing programs, usually in the form of a subsidy. A subsidy is when the government picks up a portion of the rent. Here is an overview of each:
The Housing Authority of Columbus, Georgia (HACG)
The HACG owns and manages ten public housing units for low-income residents in the city. While most units are designed exclusively for families with financial hurdles, the HACG governs three sites for the elderly and disabled.
Am I Eligible for HACG?
Qualifying for low income senior apartments in Columbus, Georgia, is dependent on the following:
Income limits: A family of 1 should earn equal to or less than $29,050.
Drug Record: If you have a previous history of drug or alcohol abuse, you should have successfully completed a rehabilitation program.
Clean Rental Record: No pending payments or forced eviction from HACG or other housing authorities.
Documents and Statements: You must provide all relevant information/documents to support your eligibility. This includes:
Proof of Income
Proof of Social Security numbers of each household member
Anyone over 18 years of age should have photo identification
Proof of birth of all the household members
For submission of the application, the candidate must visit the office of HACG. Your name will be added to a waiting list if the application is accepted. It will be called when an open vacancy occurs. Given the demand, you should expect to wait six months to two years for the proceedings to be finalized.
For more details, you can visit the website of HACG.
Section 202 Supportive Housing for the Elderly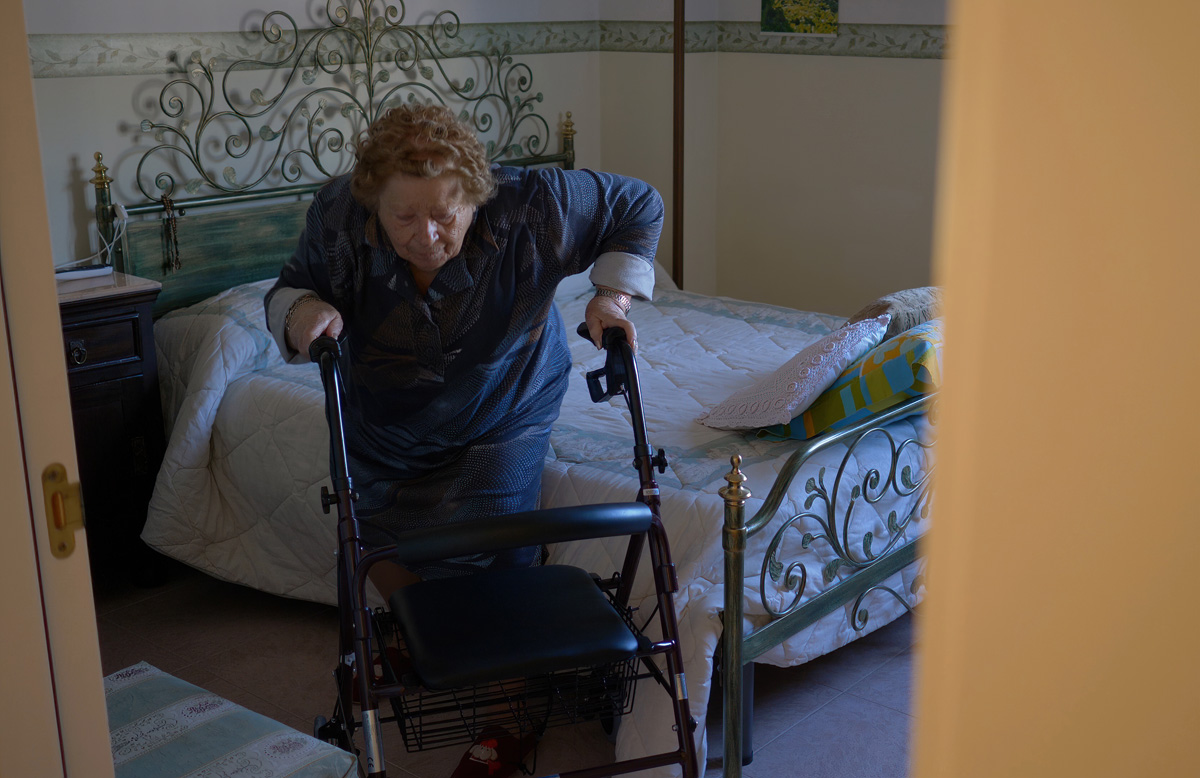 The Section 202 program operates under HUD. This program allows senior citizens with very low incomes to get rental subsidiaries in the form of very low rents. In Georgia, a low income household is defined as a person earning equal to or less than $29,100. Rents are determined based on the income but are usually somewhere around 30% - 40% of the total adjusted income. Any portion of the rent that is over that amount is paid directly to the apartment owner by HUD. Section 202 units are specific apartment communities built using Section 202 HUD Loans, it is not a voucher or certificate that can be used anywhere else and the application process happens directly at the apartment, just like conventional apartments.
The elderly who qualify for Columbus low income senior living apartments are offered their private units where they have the freedom to live independently, with families, or with a caretaker. Since these units are exclusively designed for senior citizens, an on-site Service Coordinator is usually present at the premises to help residents apply for needed benefits like Meals on Wheels or local volunteer transportation services. They also arrange activities to promote the social, physical, and mental well-being of seniors.
How To Apply For Section 202 Housing
The application process is fairly simple for this program. You can take a look at Senioridy to locate suitable Section 202 communities. Once you find an apartment of interest:
Contact the property manager directly to set up an appointment.
Reach the interview on the designated time and date with the required documents such as proof of identification, bank statements, income statements, tax records, etc.
Once your application is received by the authorities, they will run a series of background checks to verify your credibility.
If you are accepted, leasing agreements will be drafted to specify the due rent and conditions that may terminate your contract.
You will be allowed to move into your new home as soon as all formalities are finalized.
Section 8 Housing Choice Voucher Program (HCV) for Columbus Seniors
In this program, rental assistance to eligible Georgia families is provided in the form of vouchers. If you are deemed qualified for the HCV program, you have the freedom to choose any housing unit that will accept these vouchers. Here are some commonly asked questions to help your application process.
Frequently Asked Questions About Housing Voucher Program Georgia
Q1. What is the eligibility criteria for the Section 8 program?
The Section 8 Housing Vouchers are open to all U.S. citizens with low income. To qualify In Columbus, GA, the income for a 1 person household should not be more than $29,900.
Q2. Who will find the rental apartment?
Individuals can start looking for an apartment that will accommodate their needs and family size as soon as they are accepted for the program. The HACG should be notified as soon as you find a suitable unit. They will then conduct an inspection to ensure the rent asked by the landlord is justified.
Q3. How is the rent determined?
The rent is determined after evaluating the applicant's income and the potential home. However, you can expect to pay around 30% of your income towards rent. The rest is covered by the HUD.
Q4. Is the application process for Section 8 Housing lengthy?
Yes! The demand for Section 8 Housing Choice Vouchers is very high. Therefore, an open vacancy can take months - even years to come.
You can contact the office of HACG for more details.
Low Income Housing Tax Credit (LIHTC)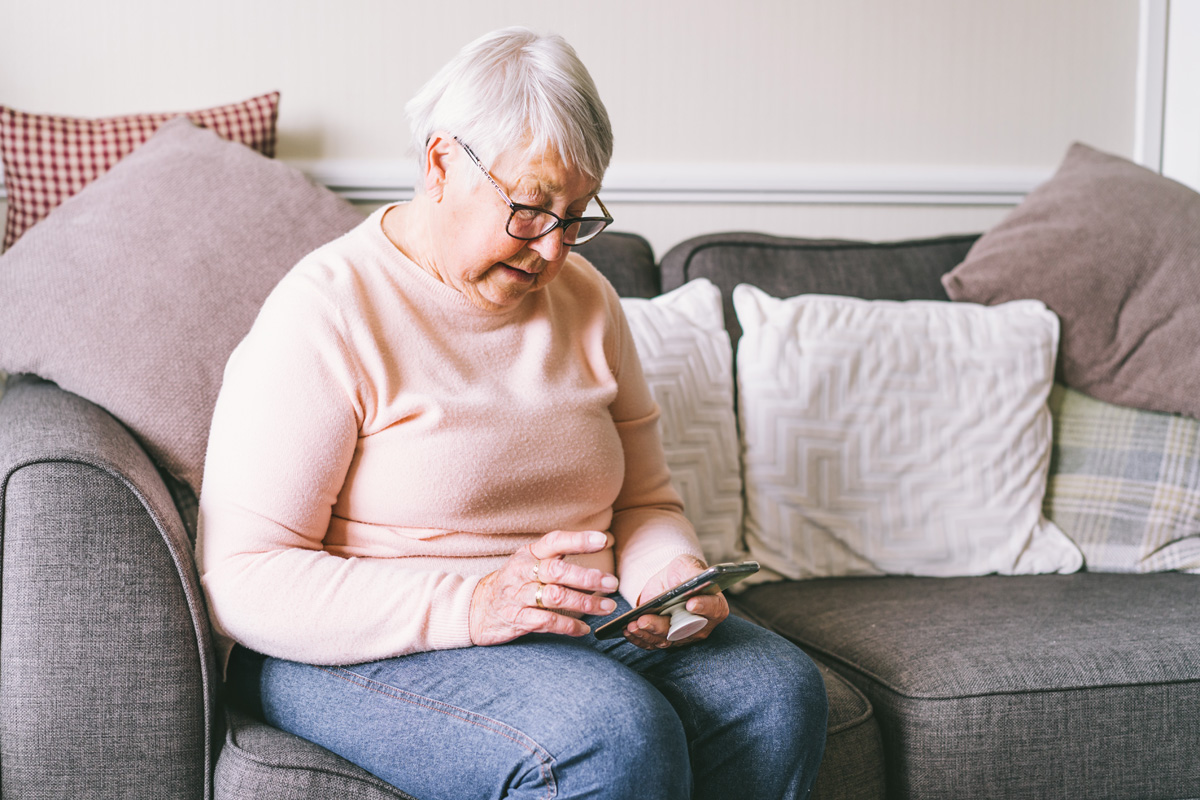 The LIHTC program was launched as a tax credit program for homeowners and builders. Through this program, they were offered tax credits to build housing units for low income families. Compared to other affordable housing programs, funding for the LIHTC is more abundant. It is also easier to find an available apartment through LIHTC in Columbus, GA.
Quick Facts About LIHTC
Here are some informative facts about LIHTC operations:
Rents are determined according to the Area Median Income.
Rent remains unchanged even if the tenants' income fluctuates.
Rent is also payable through Housing Choice Voucher.
Rents are a little higher compared to other affordable housing programs but also tend to be larger.
Usually include all appliances and washer and dryer hookups
LIHTC apartments are open to everyone above the age of 19. However, a selected portion is explicitly reserved for senior citizens over the age of 55. Applying for a senior LIHTC apartment is as easy as reaching out to the apartment manager to see if there is a waiting list and asking for an application. For more details about the Columbus, Georgia low income apartments, senior citizens can visit the LIHTC Help Topic.
How to Search for Columbus, GA, Low Income Housing Online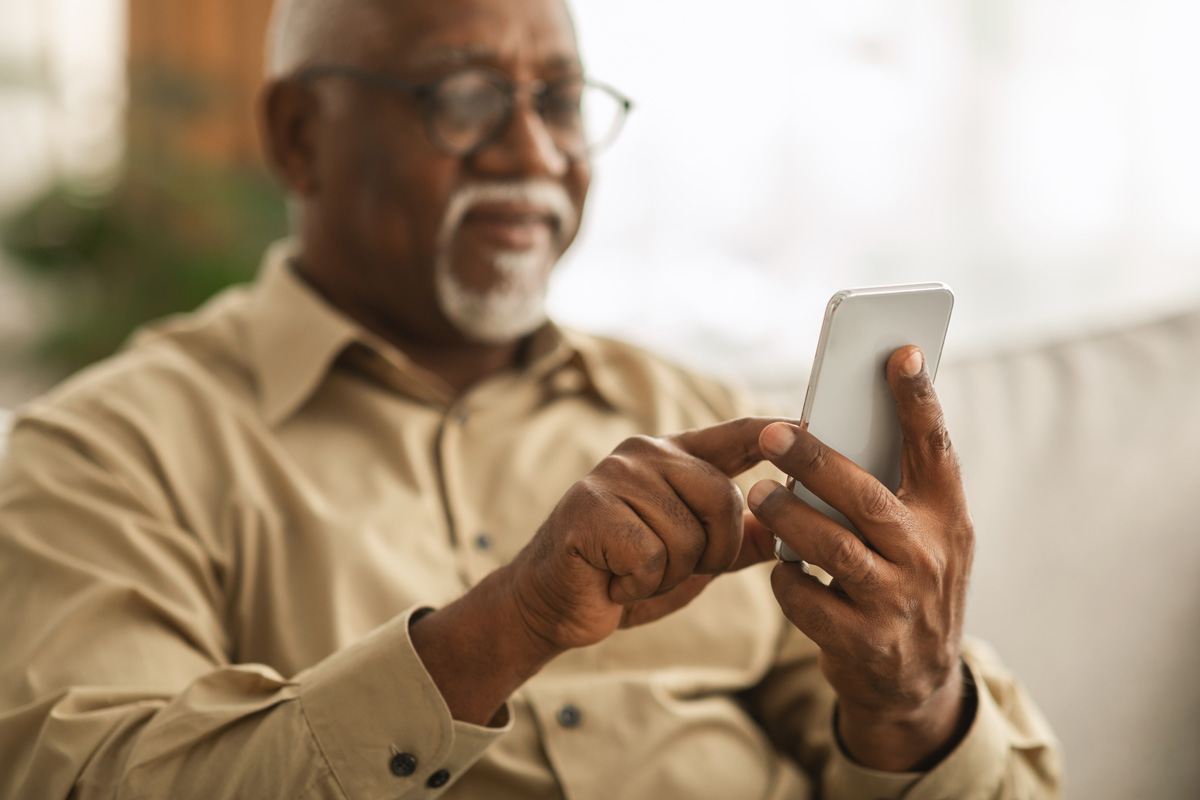 As you can see from the above guide, there are various low-income housing programs designed for senior citizens. However, the qualification criteria for each program vary, and distinguishing between them can help boost your chances of selection.
A quick internet search on "Columbus low income senior living near me" should yield many helpful results in locating an available housing unit. However, the easiest option to find affordable housing options in Columbus is through Senioridy's map-based search engine.
The tool is specially designed to help you find low cost senior housing units. A "compare" option is also available, allowing potential residents to evaluate the features of different properties. With Senioridy, your search for the perfect affordable senior home becomes effortless.
By accepting you will be accessing a service provided by a third-party external to https://senioridy.com/