Durham, North Carolina Fixed Income Senior Housing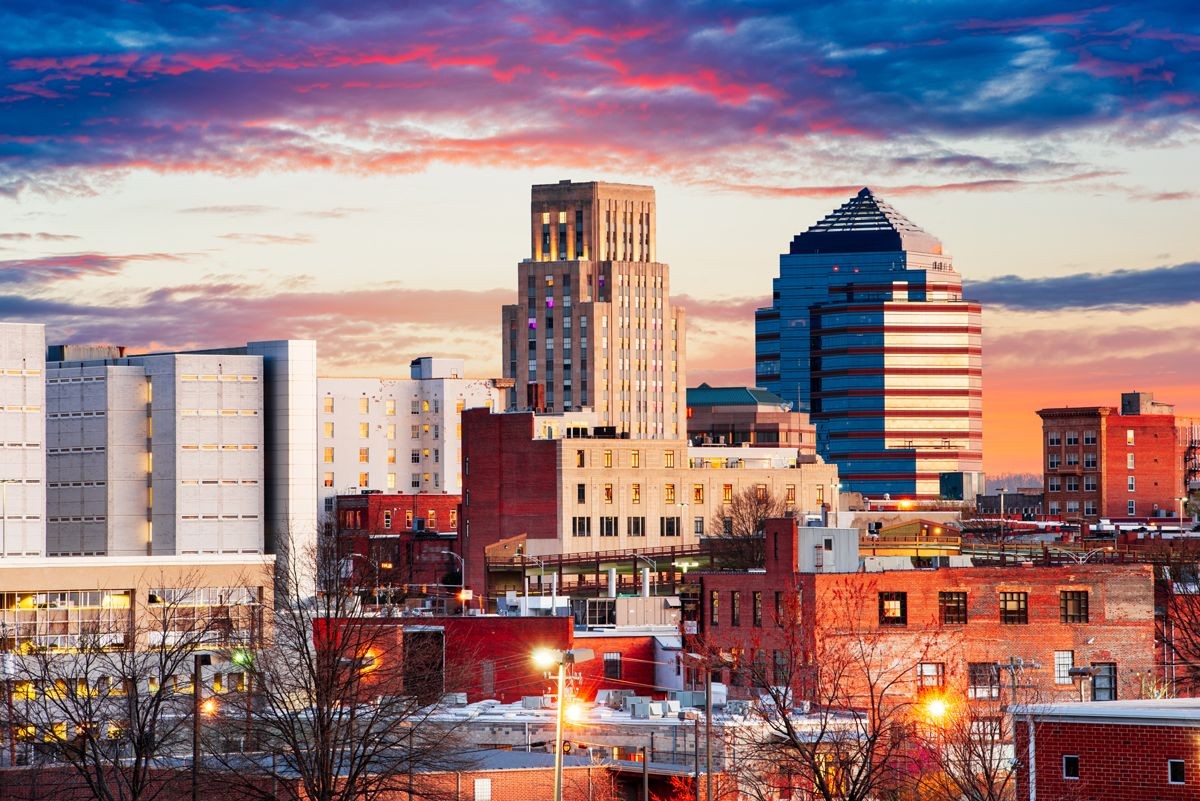 Durham, NC, is ranked as the retiree Mecca for providing a vibrant yet comfortable lifestyle. The city officials and residents alike recognize the need for senior citizens to live a healthy, active lifestyle. And to fulfil these requirements, Durham has a number of senior-friendly initiatives to support their well-being.
For example, the Durham Center for Senior Life offers access to various essential services such as transportation, fitness classes, caregiver support, healthcare, and social activities. If you are new to the city or struggling with independent living, the DCSL can assist you in settling down and keeping well.
Duke University's Life-Long Learning Program is another enticement for the baby boomers living in North Carolina. The program offers over 70 courses that are of interest to people above 50. These are non-credit courses with no academic prerequisite to nurturing learning in the elderly population of the city.
The medical facilities in Durham are also top-notch. Known as the 'City of Medicine,' Durham, NC, has some of the best healthcare services and hospitals in the U.S.
The weather here is also pleasant - year-round, allowing the residents to fully enjoy outdoor activities at the numerous golf courses, parklands, farms, and sporting venues of the city.
Above all, living in Durham is affordable - especially for the residents who don't have sufficient funding to accommodate their retirement days. The city government also takes different measures to promote better living options for the seniors with limited resources.
In this guide, let's learn about the city's cost of living, along with ways to save on rentals with Durham low cost senior housing. The topics covered include:
What Is The Cost of Living in Durham, NC?
According to Payscale, the cost of living in Durham is 11% lower than the national average, while housing expenses are 27% less.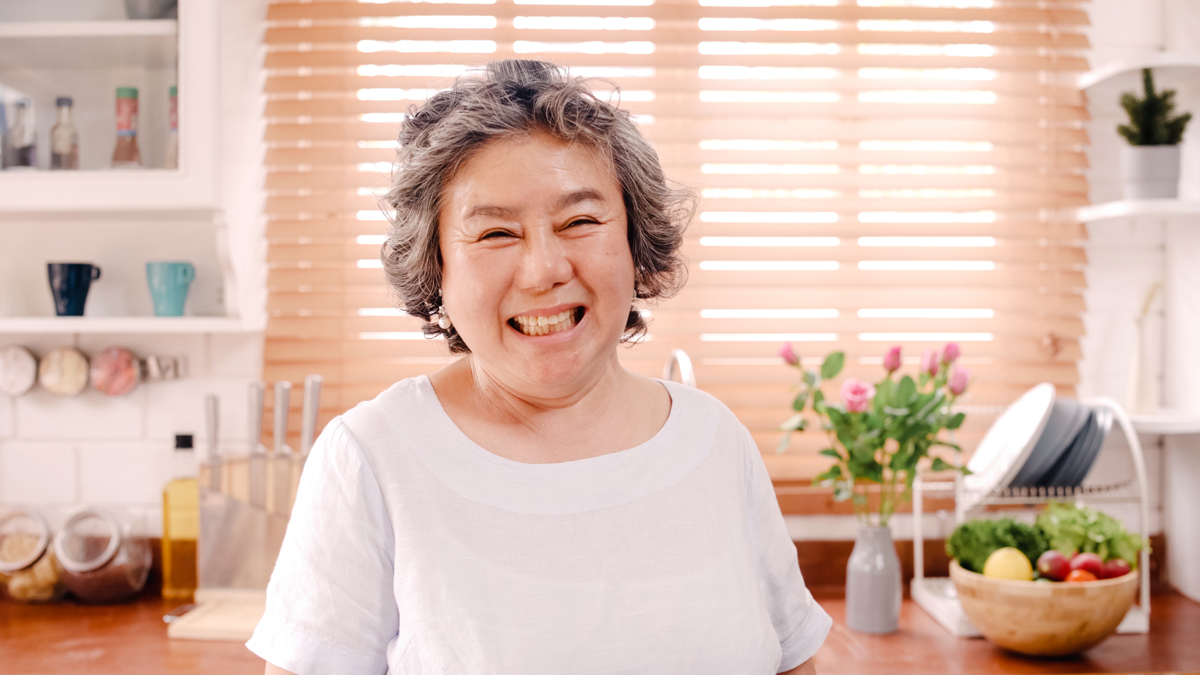 When it comes to the tax side of things in Durham, NC, it should be noted that:
Social Security income is not taxed
Withdrawals from Retirement Funds are fully taxed
Pension incomes are fully taxed
Buying property in Durham is pretty convenient as well. For seniors who are interested in purchasing, the median home value is $221,700. The numbers are slightly above the overall national median price of $221,500. But, you can expect to save on property taxes as the current rate is $1.2739 per hundred dollars of assessed value.
However, rental apartments are often the preferred choice of senior citizens who reside in Durham in the latter stage of life. Those who have family homes usually choose to downsize once their needs and abilities begin to change
The problem is that apartment rents in Durham are on the steep side and have recorded a 20.1% increase since last year. For an average apartment of 933 sq. ft., you may have to pay a rent of approximately $1,468 per month.
Aging individuals don't always have sufficient income or savings to cover such a high rent along with the cost of essentials and utilities. In this case, the North Carolina government along with other non-profit organizations have launched several housing programs for low income senior citizens in Durham, NC.
About Durham, NC Low Income Senior Housing Programs
Low income or affordable senior housing properties are communities that offer reasonably-priced accommodation to adults with a limited budget. The main aim of these programs is to allow the senior citizens of our community with enough finances left to cover their daily expenses such as groceries and medicines.
The different housing programs available for low income seniors in Durham may have varying requirements and rules. Some may also be open to younger families with low income or disabilities. However, the criteria for qualifying for low income senior apartments in Durham, North Carolina is dependent on the income limits set by the state.
In Durham, the average median income (AMI) is $80,600. However, statistics show that nearly half of Durham residents earn 80% of the AMI or less. This includes a significant portion of aging individuals.
This is where the Durham subsidized senior housing is beneficial! Now, let's take a look at the different affordable housing programs available.
1. Durham Housing Authority (DHA)
The Public Housing Program by the DHA is aimed to help low income families of the city avail safe, clean, and affordable accommodation units. The financial assistance of this program is open to every U.S. citizen who qualifies based on their income, requirement, and elderly status.
You can access the application form for the DHA program by clicking here. Since demands for such housing units are high, you may be enrolled on a waiting list. Generally, you may need to wait around two years to receive acceptance. Ensure you provide the community management with all accurate information to avoid any pitfalls in your application. You should also enroll in other available programs to increase the likelihood of getting accepted for affordable housing timely.
2. Section 202: Affordable Housing For The Elderly
The Section 202 housing program for low income seniors was initiated to provide rent subsidies to eligible residents. With this program, the United States Department of Housing and Urban Development (HUD) program offers 'very low income' senior citizens an opportunity to rent in an independent living arrangement where a portion of their rent is paid for by the program. In many cases support services such as Service Coordinators are present on-site to help tenants with some of the everyday challenges they may have. The staff will also arrange regular activities for the health and well-being of the senior residents and can also help those residents that need further help apply for other government programs that they may be eligible for.
Occupancy in the Section 202 housing program is open to households with at least one individual above 62 years. Since these are not multifamily units, there are strict requirements for other household members. The income limit for the homes is set at 50% less income than the set average income set for Durham. The rents for the program are income-based, and the tenants typically only pay around 25% - 30% of their overall income.
To apply for the program, you can directly contact the community manager of the participating housing units. The authorized team will run your application through various checks, including income, citizenship, and criminal background. You can also use Senioridy to easily locate Section 202 housing programs in Durham, NC.
3. Section 8 Housing Voucher
The Section 8 Housing Voucher program is governed by the local Public Housing Authority. Through this program, the qualifying applicants are provided 'vouchers' that pay a portion of the tenant's income. The remaining portion, usually 30%, is covered by the resident. The rent and the tenant's eligibility are re-evaluated every year.
The vouchers can be obtained through the Public Housing Authority (PHA) of the city you are interested in residing, so in Durham an applicant would apply through the Durham Housing Authority (DHA). Since these vouchers are not assigned to a specific property, the applicants have the freedom to find any housing unit that accepts these vouchers within the Durham, NC area.
Interested applicants of Durham are required to go through a verification process with the DHA. Unfortunately, the demand for the vouchers is very high in most cities of the U.S and long waiting lists exist just to apply. You can visit the official website of DHA for status updates on the Housing 8 Voucher waiting list.
4. Low Income Housing Tax Credit (LIHTC)
The LIHTC program offers tax credits to interested builders and developers for the construction of Durham low income apartments for senior citizens. While the program is not exclusive to seniors, a substantial portion of the housing units is allocated for senior residents over the age of 55 with limited income.
Unlike other housing programs, the rent for the LIHTC is set firm for each specific unit in a community. But, typically, the rent is established at around 30% - 60% of the household income.
The best feature of the LIHTC is the availability of housing units. Since funding for this program is more readily available, there tends to be more a higher number of available units. You can visit the Senioridy website for available LIHTC listings for Durham, NC.
Frequently Asked Questions About Qualifying For Affordable Housing Programs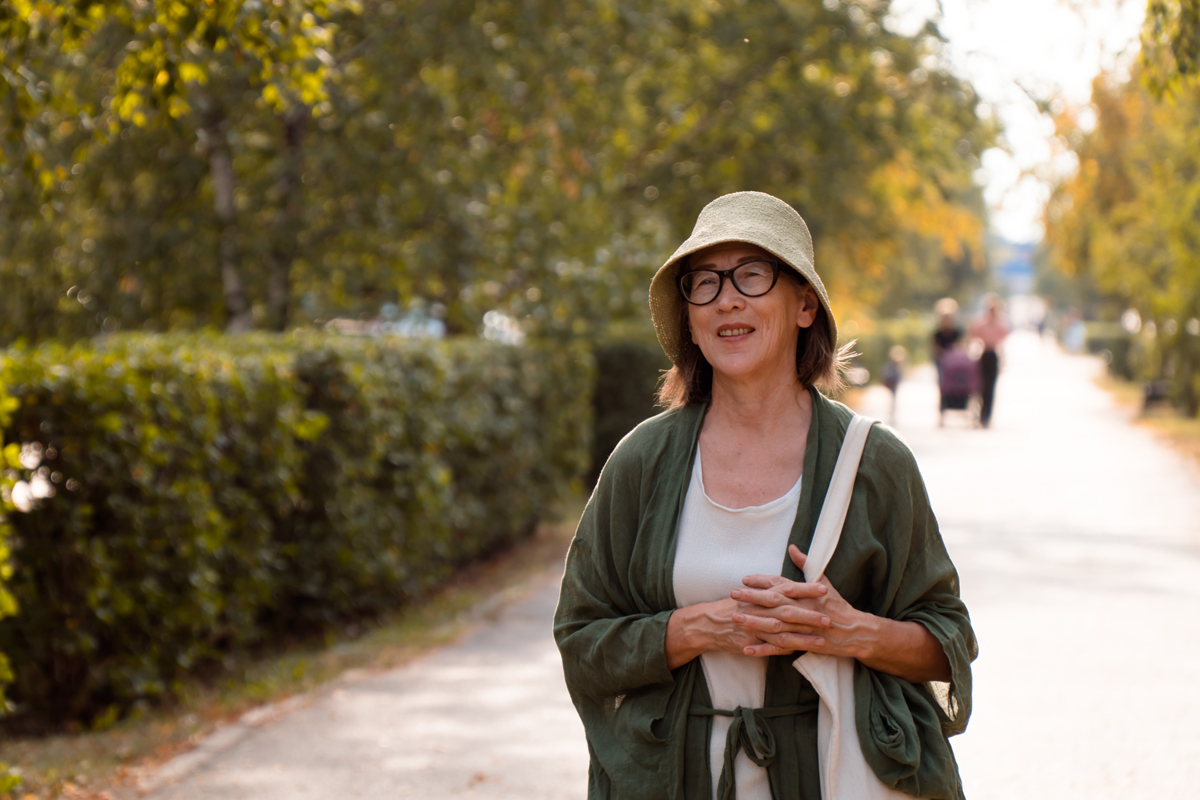 The availability of Durham low income senior living apartments is limited. While some applicants are kept on waiting lists for long periods of time, others are denied eligibility for several reasons. Here are answers to some common questions that will help you better understand the eligibility criteria.
Q1. What if I am denied low income senior housing?
The primary reason for denial is the income limits. Since each housing program has a fixed income limit, you may be denied qualification if your current income exceeds the specific criteria. Other disqualification reasons can be a low credit score, poor rental history, criminal record, and/or the need for medical care facilities.
Q2. Can I appeal my denial of the senior housing program?
Yes, some low income housing programs in Durham are required to provide a written notice that includes the reason for denial. The Section 8 Housing Voucher and the Durham Housing Authority are also required to hear your appeal. However, you can attempt an appeal at other programs - though it is not mandatory.
Q3. How to improve my chances of acceptance?
To improve your chances of acceptance in a low income senior housing program, you must supply the authorities with complete and accurate information. You must be present at all interviews and follow up when needed.
How to Search for Low Income Housing in Durham?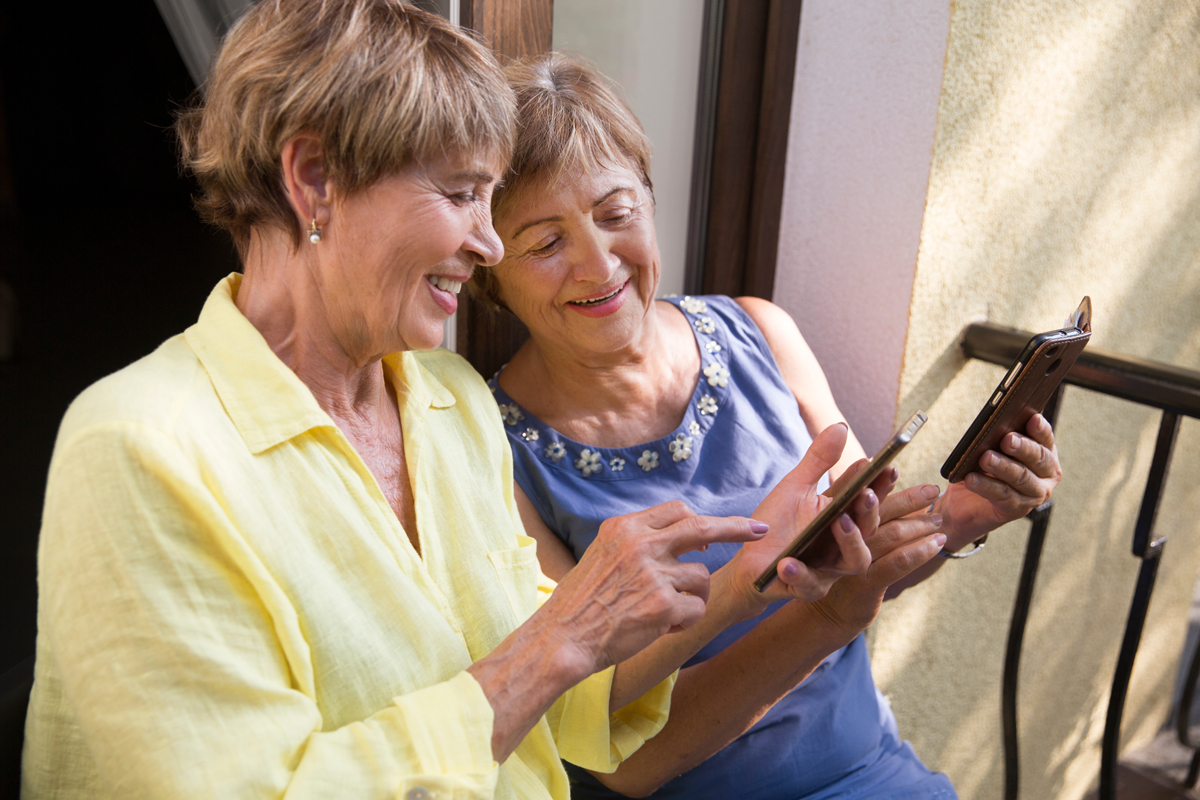 A basic starting point in your affordable home hunting will be to search 'Durham low income senior living near me' on the internet. Search engines will bring up a listing of available places that offer apartments in the vicinity of your choice.
You can also consider calling the local Durham Housing Authority and visiting the HUD website for more information on affordable properties in the city. However, you may find it difficult to find correct contact information.
This is where Senioridy can help. The most convenient way of finding affordable senior apartments in Durham, NC is by conducting a Senioridy search. You can find detailed information about the properties available, including contact details and driving directions. Once you find a unit that might look promising, you can contact their management directly to set up appointments/tours or ask questions.
By accepting you will be accessing a service provided by a third-party external to https://senioridy.com/